NS24 understand that businesses vary in shape and size. Regardless of whether you trade as a sole trader, partnership or limited company, accountancy is fundamental to any business. Our team are experienced in preparing sole trader, partnership, limited liability partnership and limited company accounts.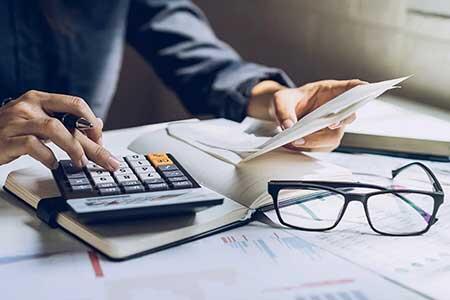 Limited Company Accounts
It takes a lot of responsibility to run a limited company successfully. The level of account keeping is greater than that for any other type of business. Limited companies are required to file accounts that comply with the requirements of HMRC and Companies House.
NS24 can take care of all the compliance requirements, help you set up your accounts, maximise profits, grow your business, and ensure your company's accountancy affairs run smoothly.
---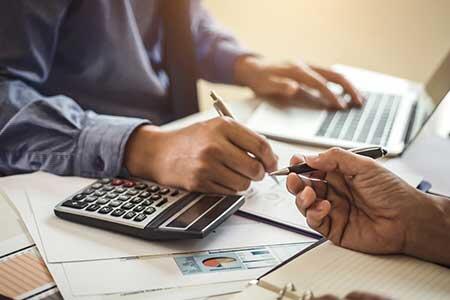 Limited Liability Partnerships
Accounting for limited liability partnerships requires expertise and a complete understanding of the business structure.
NS24 are experts in providing comprehensive accountancy services for limited liability partnerships. Our accounting team can assist your business by streamlining your company accounts and ensure accurate and timely accounts are produced to avoid any sort of penalties. Further, they help you stay on top of your finances, giving you more time to focus on running your business successfully.
---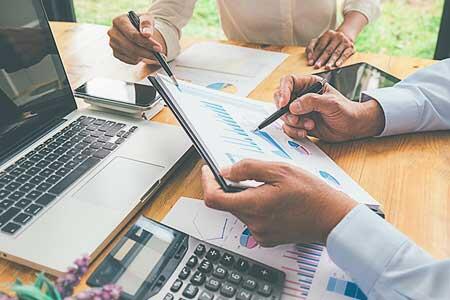 Sole Trader & Partnership Accounts
Sole traders are not required to file accounts with Companies House. However, a balance sheet and profit & loss account should be prepared each year.
The team at NS24 can help your business maintain proper record keeping by creating income and expenditure records and preparation of accounts for tax. This enables you to manage the business and provide a clear audit trail for tax purposes.
Partnerships are required to submit their returns to HMRC annually to report their income, expenses, gains and losses.
We provide a complete partnership service to our clients, enabling you to focus your energy and resources on running your business. NS24 will complete and submit your returns in a timely manner and provide efficient records.
---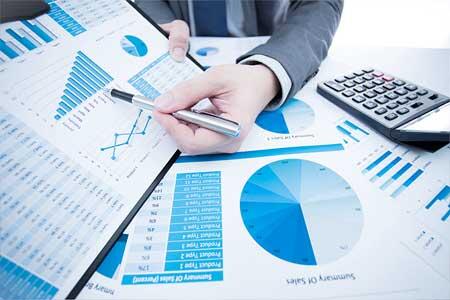 Management Accounts
NS24 offer monthly, quarterly and half-year accounts in order to better equip your business to monitor performance as the year progresses.
Preparing regular management accounts allows your business to observe potential performance and to take corrective action as soon as possible rather than waiting up to a year thereby magnifying any problems. Management accounts can assist your business in making timely, informed and precise management decisions thereby dismissing unnecessary guess work and stress.
Advantages of preparing management accounts;
Analyse your business's performance in a timely manner.
Preparing a 'financial pack' for further discussion with your finance team.
Review and monitor distributable reserves.
Make comparison of actual v budget.
Forecasting and updating budgets.
Identifying costs reduction early and problems with gross margins.
---