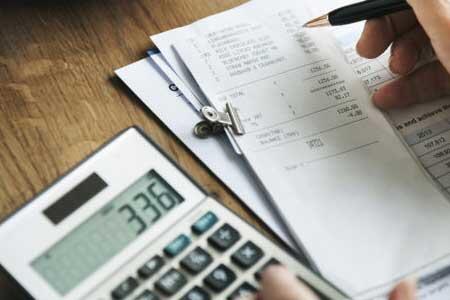 Bookkeeping can be a time-consuming task that demands complete concentration so that records are efficiently kept and completely accurate. For this reason, many businesses choose to outsource bookkeeping to a reliable and trustworthy accountant.
NS24 understand the importance of excellent bookkeeping for your business. We offer a range of bookkeeping services including PAYE, CIS, VAT returns and annual accounts.
Whether you are self-employed, in a partnership, LLP or limited company, our quick and efficient services can be tailored to suit your needs.
Our bookkeeping team can assist with the following:
Implementing bookkeeping software such as Xero and QuickBooks.
Providing specific training to you and your staff
Processing and keeping your records up to date on a basis that is suitable to you
Providing ad hoc, holiday and staff sickness cover, for when you need it most
Preparing regular management account reports based on the bookkeeping information
Preparing and submitting VAT returns direct to HMRC
Ensuring compliance is adhered to in every aspect