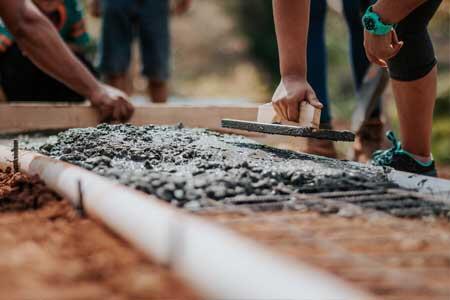 Under the CIS contractors deduct money from a subcontractor's payments and pass these onto HMRC.
These deductions count as advance payments towards the subcontractor's tax and National Insurance.
This scheme can be a complicated process, which could result in HMRC penalties if returns are not submitted correctly or on time.
NS24 can assist with:
Registering your scheme
Validating contractors with HMRC
Filing CIS returns
Reclaiming CIS suffered